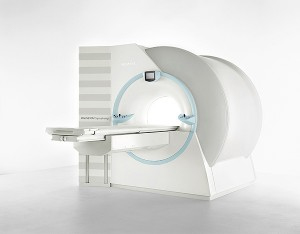 MRI Medical Equipment is a medical equipment sales and service company that provides both new and used MRI scanners and coils to those in the healthcare industry. As part of Heigland heights, Ohio based PrizMed Imaging, we have the expertise and wherewithal to help you with any questions you may have and and will assist in finding the right MRI system to meet your needs. Not only do we carry new MRI systems, we also carry used and refurbished MRI scanners to help reduce your costs and increase profitability for your clinic, office or hospital.

If you are looking for used and refurbished MRI equipment, all of our systems have been both technically and cosmetically reconditioned to look and perform like new. We make sure that each system we sell has been quality certified and meets or exceeds OEM specifications. Additionally, we offer extended service/support contracts for every piece of equipment we sell for as long as our customer owns the equipment.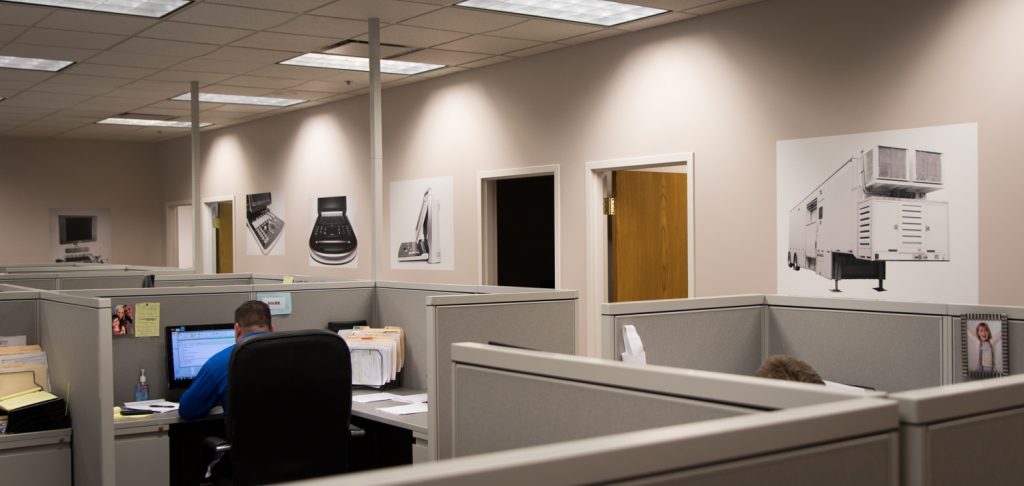 At MRI Medical Equipment, we offer the following products and services:

MRI systems and parts from GE Healthcare, Siemens, Philips, Toshiba, etc.
Extended warranties
Service contracts
Upgrade packages and services
Trade-in options
Leasing and payment options
We have a large inventory of both new and used MRI systems and parts. We hope that when you are looking for MRI products, you will choose us to help you make your final decision.

We can help you find the right MRI system or parts that will meet your expectations and also fit your budget. We sell, lease and exchange new and refurbished MRI systems both nationally and internationally. Please feel free to contact us if you have any questions or are looking for a quote on a system. MRI Medical Equipment will work with you to find a system or part that is best suited for your needs as well as your budget.

MRI Medical Resources:
---
Contact Us for Free Price Quote